Great Start Readiness Program at MAPS
Great Start Readiness Program Resource page is your home for everything needed to support your success as a new Mariner. Don't see what you are looking for? Just reach out; we are happy to help!
MAPS Great Start Readiness Program Staff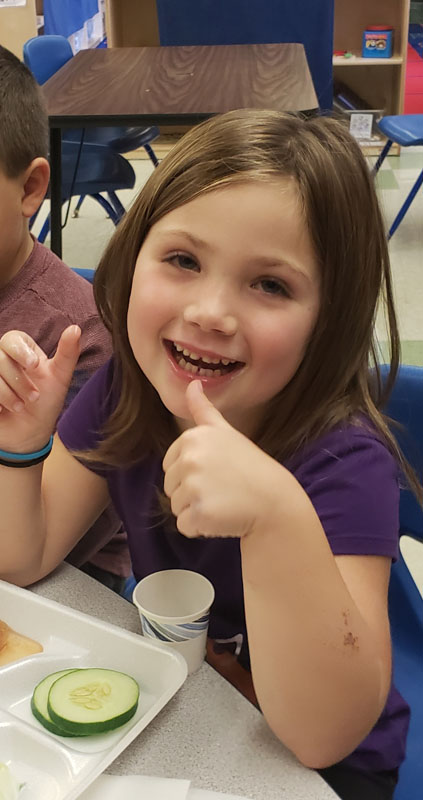 Registering for Pre-School Begins Here!
Register Now!
Pre-School Entry
Is your child age 4 or 5 and planning to attend Kindergarten next year? We have immediate openings available in our MAPS GSRP program!
If yes, click the button below to share your information to start the registration process.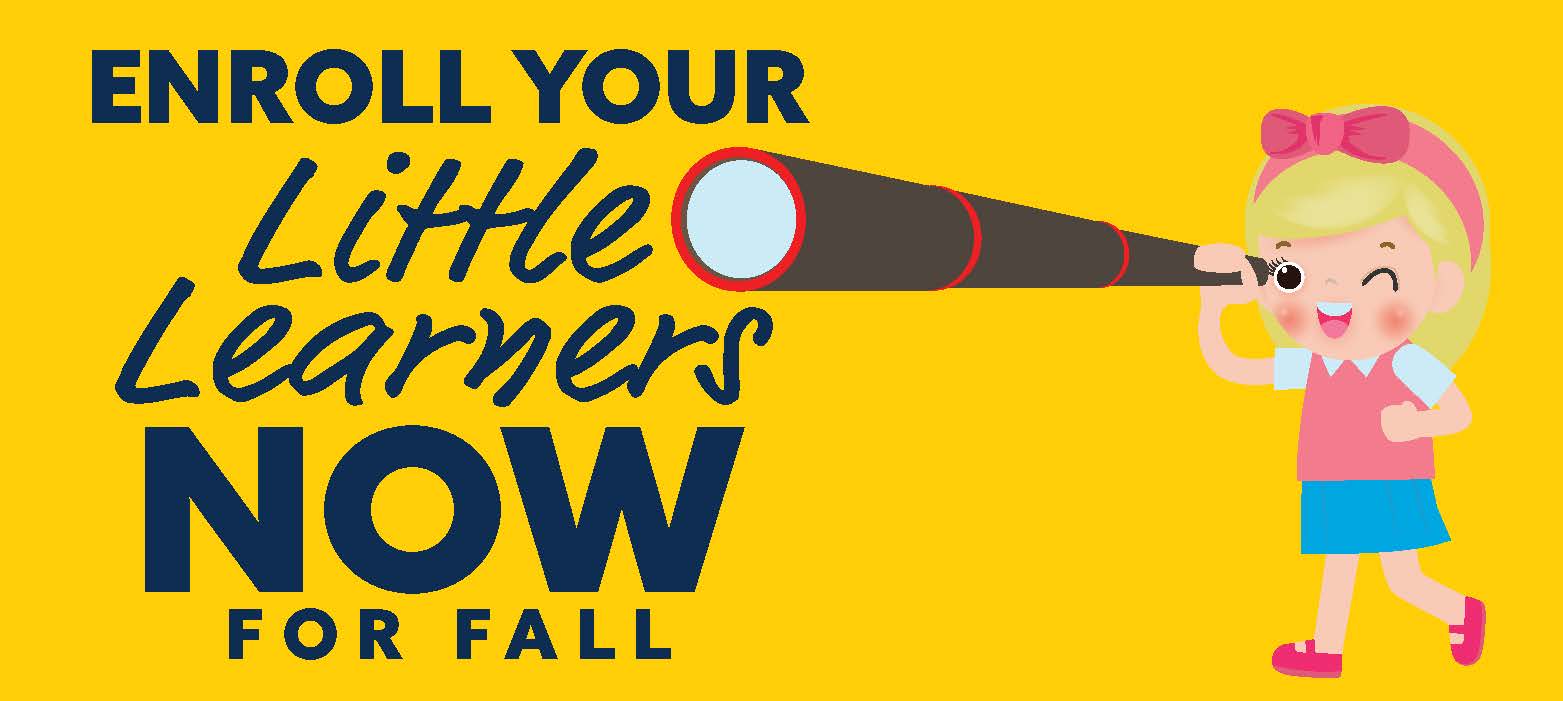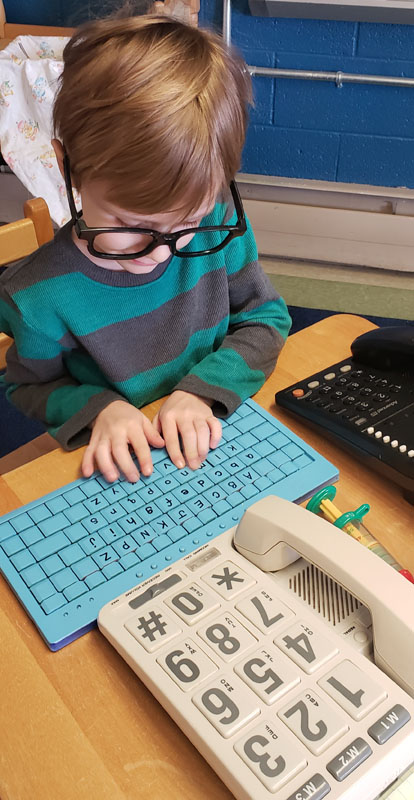 MAPS GSRP
Manistee Area Public Schools has teamed up with the Great Start Readiness Program and is offering FREE four year old preschool to eligible families.
The Great Start Readiness Program is a tuition FREE preschool that prepares children for Kindergarten. Eligible students are children of Manistee County who attain the age of 4 by September 1st of the current school year. Our program offers breakfast and lunch, as well as transportation through partnership with Dial-a-Ride. 
Please complete the application on the below of this letter and return it to Jefferson Elementary or Manistee ISD. 
Free & Reduced Lunch Application
Student Support Services
Manistee Area Public Schools offers the following programs to support children for academic success:
Literacy Groups are instructed by a trained para-professional for letter and sound recognition, phonemic awareness, blending, segmenting, etc. The para-professional works with 3 students for 30 minutes each day. (Title I)
Title I Aide Assistance is available for Kindergarten. Para-Professionals work with students on specific skills identified by the classroom teacher and assessment data. Daily assistance is provided.
Parent Volunteers are utilized in several classrooms. Teachers have trained volunteers on reading strategies and have weekly schedules for parents to assist in the classroom.
Read Naturally is a computered based Reading Program used to increase student reading skills (predicting, comprehension, fluency, and vocabulary).
Safenet is available part time in each of the elementary schools. The Safenet worker is instrumental in helping our students to deal with external issues (bullying, divorce, death, emotions, etc. They work with them on a weekly basis or in crisis situations. An important component of this program is the family involvement.
MAPS Nutrition Program
The Manistee Area Public Schools provides quality nutrition services for all students of our district. Complete information and resources for our nutrition program are available by following the Learn More button. Direct access to our nutrition resources is also provided by clicking any of the direct links below.
Family Dental Health Night
Our students learned about oral health at Family Dental Health Night with our special guest the Tooth Fairy! We also had fun with learning activities using hula hoops.
Mystery Reader
Mystery Reader is one of our favorite GSRP special events. To make our surprise guest feel welcome, the children decorated a chair for her to sit in while she read to us.  Miss Amy read three clues to help the children figure out who the mystery reader was.  Atticus guessed it was his grandma(a retired kindergarten teacher of 40 years!), once the final clue was read.  Atticus's grandma read stories and sang songs with us.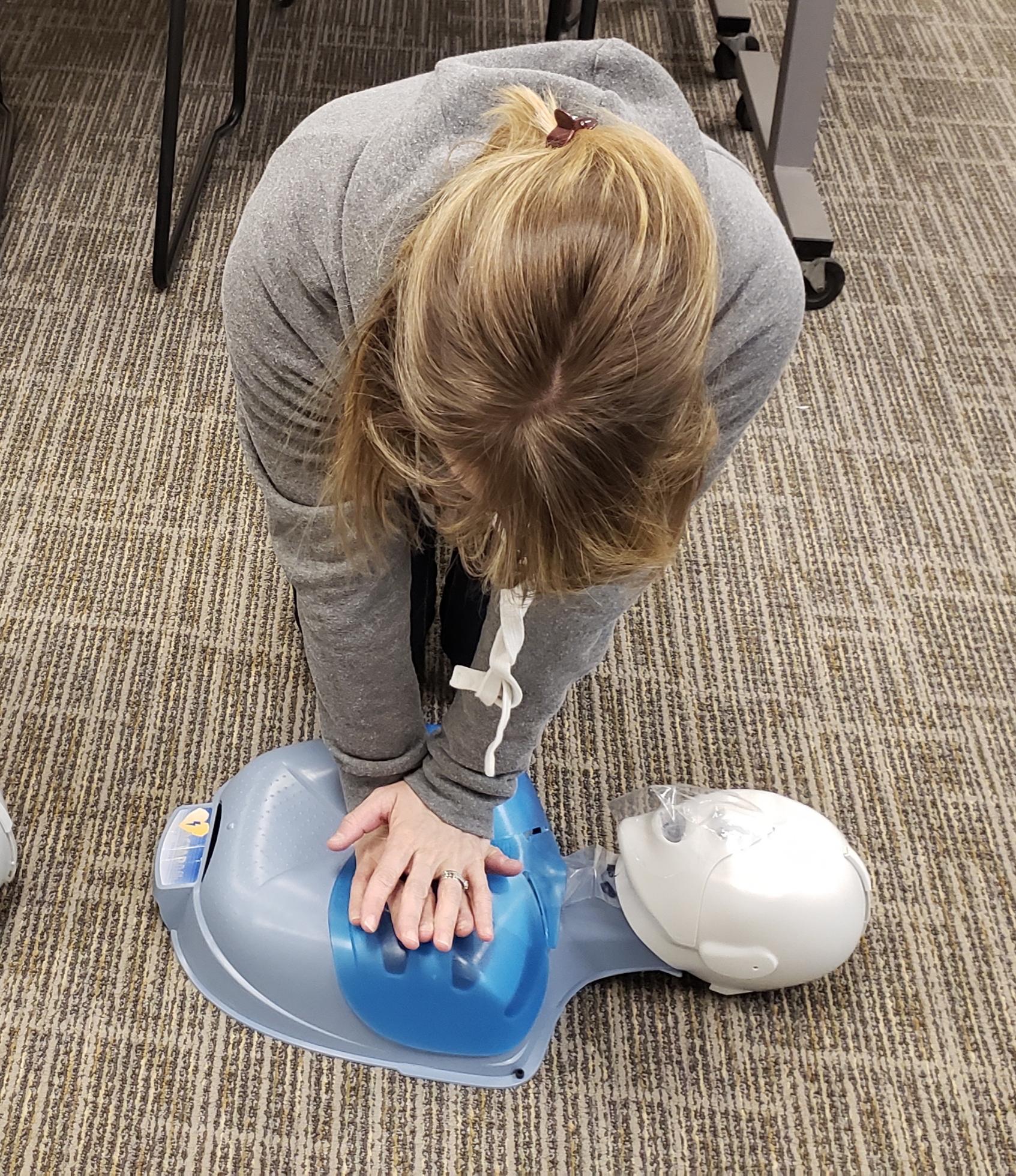 Safety Training
In order to be prepared for the needs of our students, Miss Brenda and Miss Amy updated their Infant, Toddler, Adult CPR and First Aid certification. The certification was achieved through the American Red Cross and is valid for 2 years. They are always prepared to act appropriately in the event of an emergency.