Student Academic Resources
Student Academic Resource page is your home for everything needed to support your success as a MMHS Mariner. Don't see what you are looking for? Just reach out; we are happy to help!
Email Inquiry
Academic Support Staff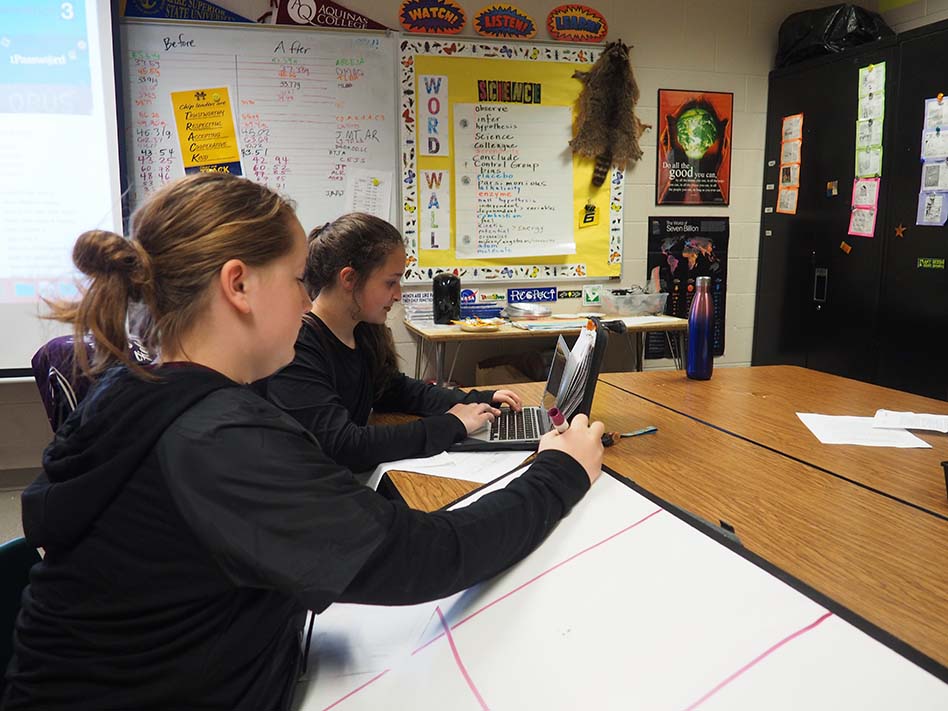 This page is sponsored by the MAPS National Honor Society members.
Please reach out to us for assistance or information about student resources.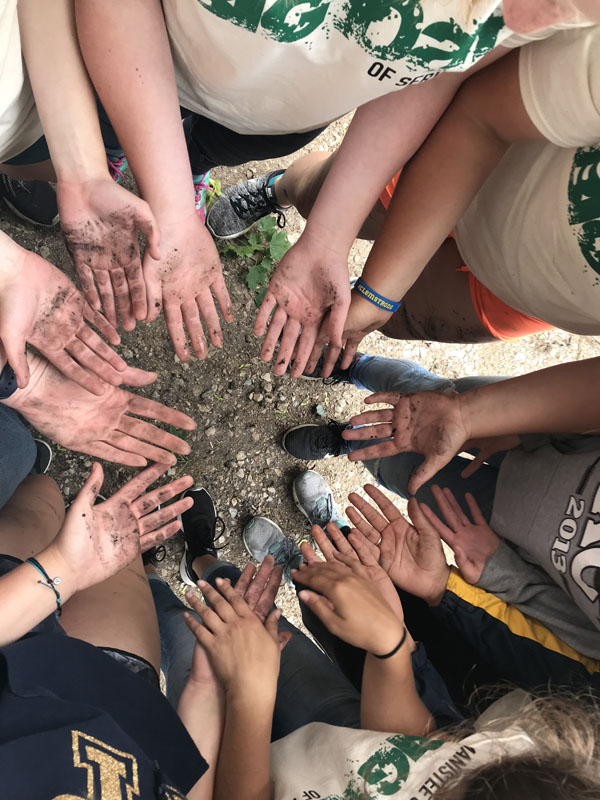 MAPS Academic Guidance
MAPS provides our students with support and academic resources to guide them on their individualized career paths. We have assembled information and resources to help all students meet their academic and career goals. Reach out to us, share your journey, and craft the pathway to your future.
Follow this link to learn about career guidance, available courses, tutoring support, scholarship opportunities, testing resources, and more.
Driver's Education
The following Driver's Education programs are available to students:
MMHS Fight Song
MMHS Fight Song
Hail Manistee now we pledge our loyalty;
We're glad to know you will win the victory.
Rah, Rah, Rah
Fight Blue and Gold; flaunt your colors to the sky;
Hail Manistee loyalty our battle cry.
Rah, Rah, Rah
March Manistee, march to victory today.
March on, March on, we will cheer you in the fray.
Rah, Rah, Rah
You are our team and we're backing you you'll see;
Hail Manistee Northern Champs we all agree!
CETUSA
Non-profit global exchange organization Council for Educational Travel USA (CETUSA) is in its high season for interviewing host families who want to share their American pride with teenagers from other countries. Families who would like to open their homes to a cross-cultural experience can host an exchange student who wishes to live with an American host family and attend an American high school for an academic semester or year.
CETUSA students will arrive in August from forty- three countries including Albania. Bolivia, Brazil, Bulgaria. Canada, the Czech Republic, China, Colombia, Ecuador, Germany, Hong Kong, Italy, Japan, Kazakhstan, Korea, Macedonia, Mexico, Montenegro, Norway, Portugal, Romania, Russia, Serbia, Spain, Sweden, Switzerland, Thailand, Venezuela, Vietnam, and more. Students come with their own spending money, medical insurance, and an eagerness to learn what makes our country so great.
By hosting an international student, your family members can become lifelong cultural Iearners who demonstrate open minds and hearts. Join CETUSA in working toward global understanding and peace. Please call your local coordinators Cathy French at (231) 233-3268 for more information.
Host families provide room and board. some local transportation and guidance. Call today and your local Coordinator will telephone or meet with your family to answer any questions you may have. The only commitment you make by calling is the commitment to learn more about this opportunity!
Our MAPS Campus offers many opportunities for students to learn and grow on an educational journey of their own design. At the leading edge of connected learning, MAPS provides the advantage of Power Learning, one-to-one device program, to provide every student with the tools necessary to connect with their world and create their own pathway for success.