Student Mental Health Resources
MMHS Student Mental Health Resources page was developed to provide easy access to the help you need when you need it most. Don't see what you are looking for? Just reach out; we are happy to help!
Email Inquiry
Student Support: 
Christopher Bigelow, Board Certified Behavioral Analyst, Licensed Profession Counselor – Director of Behavioral Health Services: cbigelow@manistee.org
Chris Eldredge, Limited Licensed Psychologist, Certified Advanced Alcohol & Drug Counselor – Team Psychologist: celdredge@manistee.org
Jordan Riley, Qualified Behavioral Health Professional, Team Behavior Analyst: jordanriley@manistee.org
Cecilia N. Lester, Limited Licensed Masters of Social Work – Team Social Worker: clester@manistee.org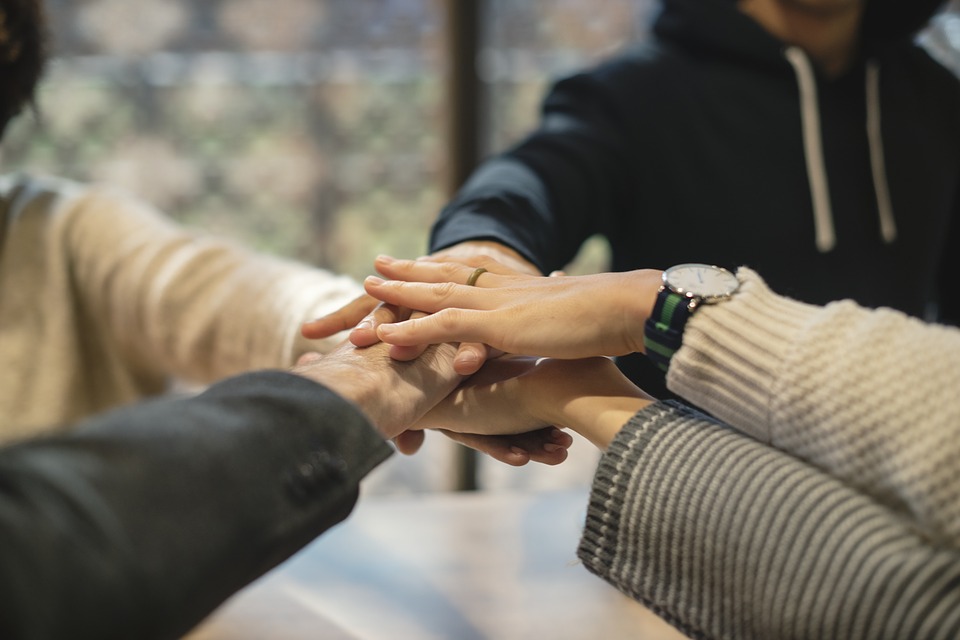 "988" is the three-digit, nationwide phone number to connect directly to the 988 Suicide and Crisis Lifeline
Students Against Destructive Decisions
This page is sponsored by the MAPS SADD members.
Please reach out to us for assistance or information about student mental health resources.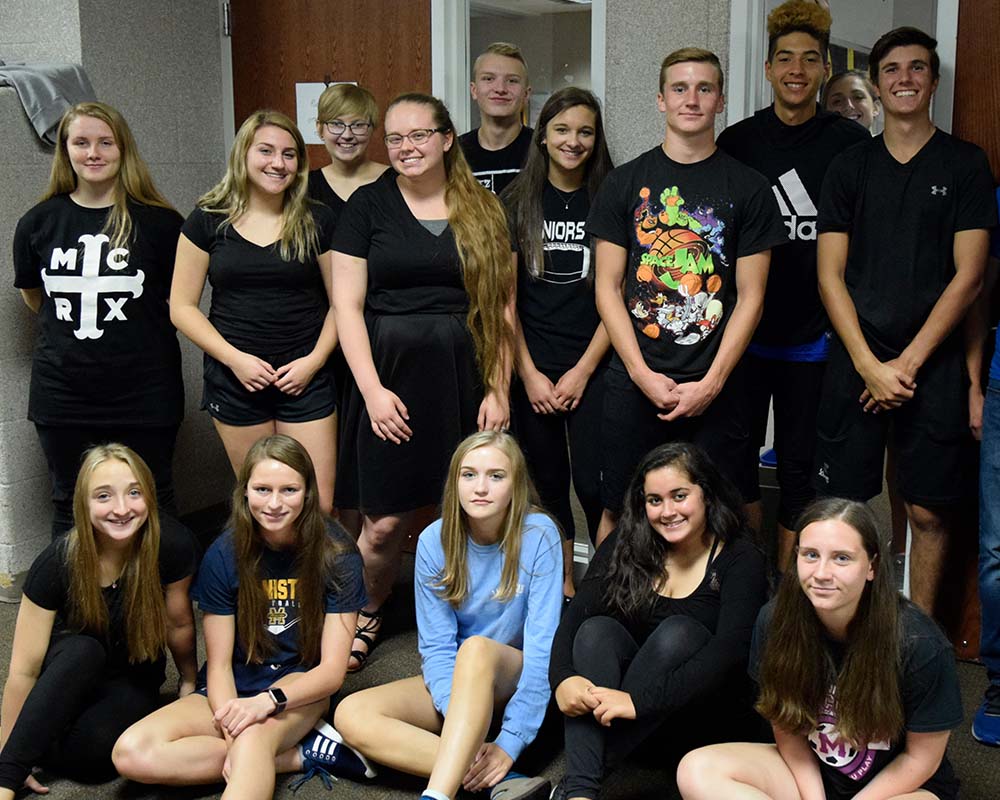 Student Support Resources
LOCAL STUDENT SUPPORT RESOURCES
CENTRA Wellness Network
www.centrawellness.org
24-Hour Crisis Hotline 1-877-398-2013
Walk-in crisis intervention services – 2198 US-31, Manistee, MI 49660
NATIONAL SUPPORT
NATIONAL SUICIDE PREVENTION HOTLINE
www.suicidepreventionlifeline.org
1-800-273-8255
1-630-482-9696
CRISIS TEXT LINE
TEXT HOME TO 741741
NATIONAL ASSOCIATION OF ANOREXIA NERVOSA AND ASSOCIATED DISORDERS
http://www.anad.org
1-888-375-7767
NATIONAL DOMESTIC  VIOLENCE HOTLINE
www.thehotline.org
800-799-7233
800-787-3224
Ok2Say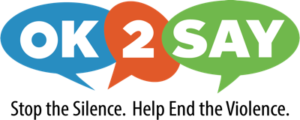 MMHS is an OK2SAY school! This is an anonymous way for students to to let school and law officials know about an unsafe situation in our school. From smoking, vaping, bullying, to weapons – OK2SAY is available statewide for public and private schools in Michigan; anybody can submit a tip. Specially trained technicians receive the tips and filter the information to the appropriate agency to provide a timely and effective response. While we encourage students to come directly to an adult in our building for a situation that needs immediate attention, OK2SAY is a way to get help for students in need.
Centra Wellness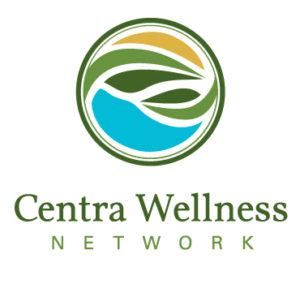 Centra Wellness Network provides wellness-oriented services and support for individuals with mental illness and/or intellectual/developmental disabilities, and for children with emotional disturbances. Our purpose is to help qualified individuals of all ages in their pursuit of happiness by removing any barriers towards recovery and full community inclusion in order to achieve good mental health and to fully participate in community life, utilizing all its resources in line with their individual needs, wants, and desires. No one will be denied access to services due to inability to pay; we offer a discounted/sliding fee schedule.
Additional Support Resources