KENNEDY ELEMENTARY
Manistee Area Public Schools
Kennedy Resources
Kennedy Elementary Resource page is your home for everything needed to support your success as a Kennedy Mariner. Don't see what you are looking for? Just reach out; we are happy to help!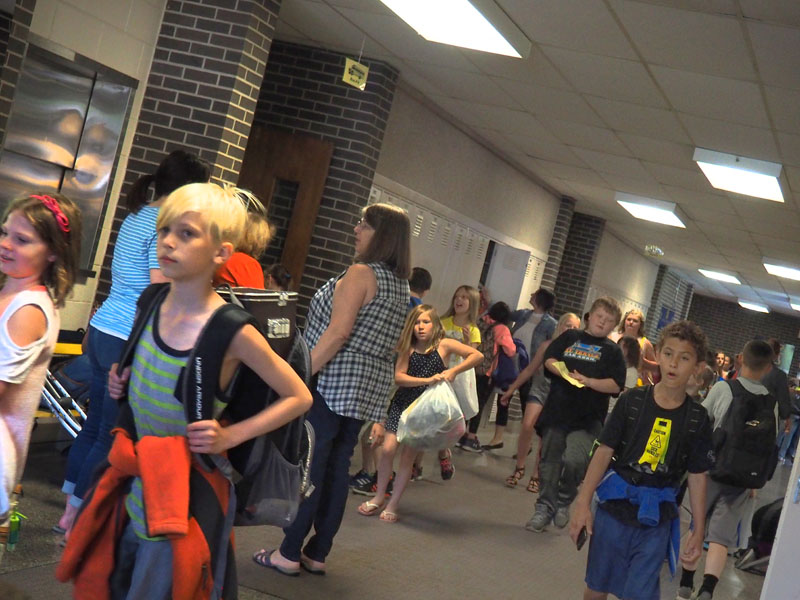 Kennedy Elementary Handbooks
---
Our MAPS Campus offers a continuum of leading edge learning where students advance seamlessly through an educational journey of their own design. At the leading edge of connected learning, MAPS provides the advantage of Power Learning, one-to-one technology program, to provide every student with the tools necessary to connect with their world and create their own pathway for success.
Seesaw captures student learning in all forms, making it a powerful window into what's happening in your student's classroom. Go beyond the gradebook to see your student's portfolio of projects and activities.
Seesaw is a service that we use K-6 at MAPS and is a simple way for teachers and students to record and share what's happening in the classroom. Seesaw gives students a place to document their learning, be creative and learn how to use technology. Each student gets their own journal and will add things to it, like photos, videos, drawings, or notes. When there are new Seesaw posts, families can be notified via app notification, email or SMS. Parents are only notified about their own child's work, and all data is safe and secure.
Contact your student's classroom teacher to get more information about how you can get connected via Seesaw.
The Canvas Learning Management Platform allows schools to build the digital learning environment that meets the unique challenges faced by their institution. Canvas simplifies teaching, elevates learning, and eliminates the headaches of supporting and growing traditional learning technologies.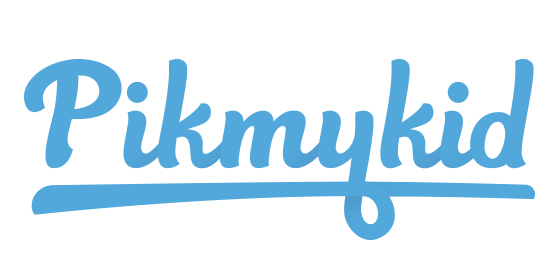 For Kennedy Elementary students in grades 3-5, PikMyKid has been introduced to help us manage a safe and efficient dismissal process, while also providing real-time communication with families.
MAPS Nutrition Program
The Manistee Area Public Schools provides quality nutrition services for all students of our district. Complete information and resources for our nutrition program are available by following the Learn More button. Direct access to our nutrition resources is also provided by clicking any of the direct links below.
Bus Services
CETUSA
Non-profit global exchange organization Council for Educational Travel USA (CETUSA) is in its high season for interviewing host families who want to share their American pride with teenagers from other countries. Families who would like to open their homes to a cross-cultural experience can host an exchange student who wishes to live with an American host family and attend an American high school for an academic semester or year.
CETUSA students will arrive in August from forty- three countries including Albania. Bolivia, Brazil, Bulgaria. Canada, the Czech Republic, China, Colombia, Ecuador, Germany, Hong Kong, Italy, Japan, Kazakhstan, Korea, Macedonia, Mexico, Montenegro, Norway, Portugal, Romania, Russia, Serbia, Spain, Sweden, Switzerland, Thailand, Venezuela, Vietnam, and more. Students come with their own spending money, medical insurance, and an eagerness to learn what makes our country so great.
By hosting an international student, your family members can become lifelong cultural Iearners who demonstrate open minds and hearts. Join CETUSA in working toward global understanding and peace. Please call your local coordinators Cathy French at (231) 233-3268 for more information.
Host families provide room and board. some local transportation and guidance. Call today and your local Coordinator will telephone or meet with your family to answer any questions you may have. The only commitment you make by calling is the commitment to learn more about this opportunity!
Home School/Face-to-Face
MAPS offers Home to School Classes each Wednesday.  Courses are designed to encourage all area children, including MAPS students, to engage in the public school setting once a week for socialization, learning, and strong parent participation.  Art, Lifetime Activities (gym, aerobics, swim, and introduction to Taekwondo), drama, and choir courses are offered between 8:30am and 2:45pm each Wednesday. For more information, call Julia Raddatz 723-9285.