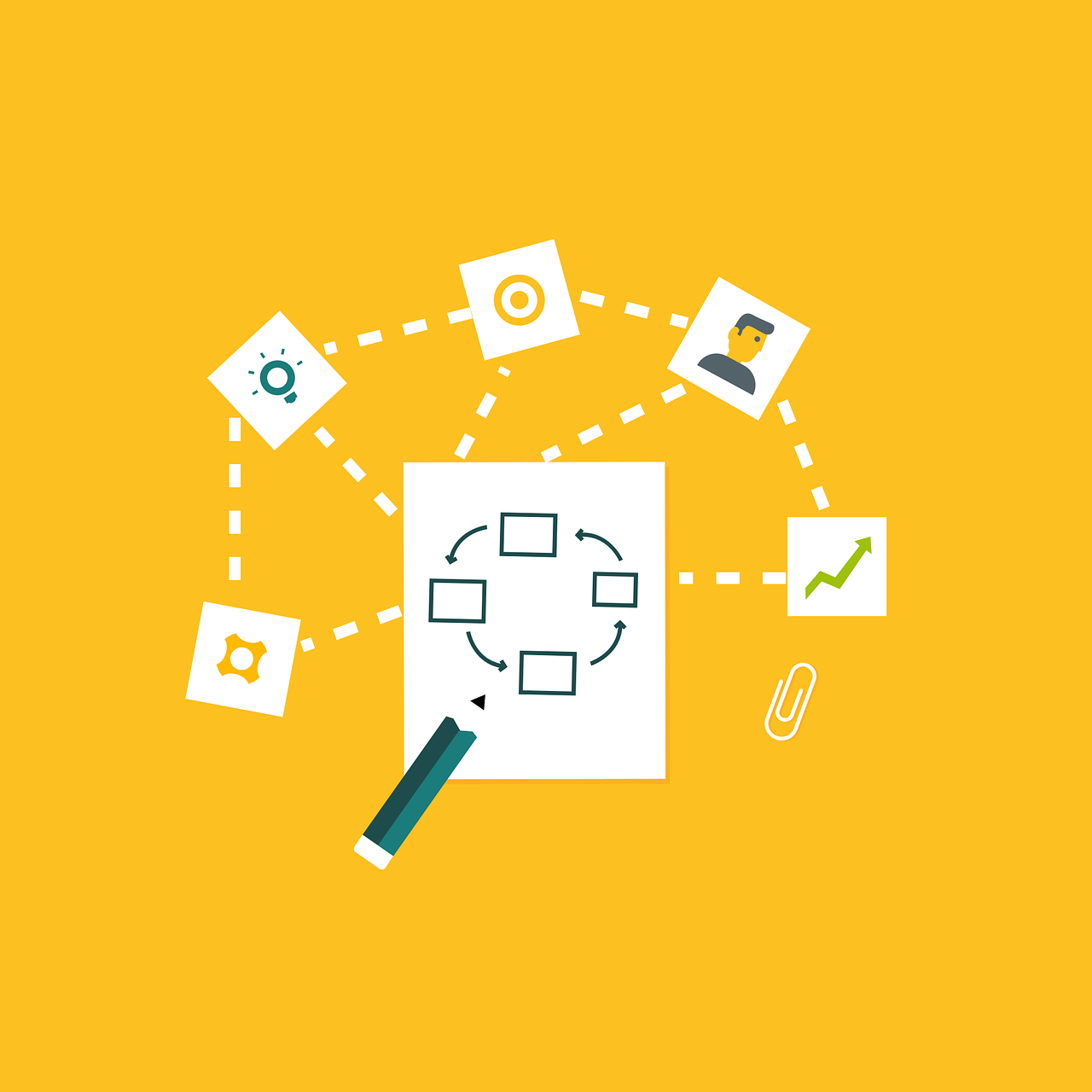 CURRICULUM
Click on a grade link below to learn about the curriculum for each grade level and the developed Essential Standards.
Essential Standards
Essential Standards identify the knowledge, skills, and dispositions all students must acquire as a result of a class, course, or grade level. Essential Standards go beyond what is nice to know and identify what students must know to be proficient. Students and teachers benefit from a focused, cohesive, and well-articulated curriculum. By agreeing on what is essential, teachers take a significant and fundamental first step toward equipping their students to learn.
Below are answers to questions regarding our Essential Standards work. These questions and answers taken directly from Frequently Asked Questions About PLCs At Work.
MAPS Essential Standards Purpose Statement
Recognizing that not all standards require the same level of emphasis, MAPS is dedicated to identifying the Essential Standards ALL students need to master. This work will allow us to increase our capacity within each grade level and across the grades to provide guaranteed and viable curriculum to our students. Identifying our Essentials will help us provide focused instruction and targeted interventions to support students.
Aren't all the standards equally important?
All standards are important. However, common sense tells us that some standards are more important -more essential- than others.
The state requires teachers to teach all the standards, so why identify essential standards?
When teams of teachers collaboratively determine which standards are the most important -the most essential- they are then able to make some other very important decisions that give focus and specificity to their work. Examples include: creating pacing guides, common formative assessments, guaranteed and viable curriculum etc… 
Shouldn't teachers teach all the standards to mastery?
Teachers should teach all essential standards to mastery, but not all standards are essential, and thus, not all standards require the same level of emphasis. An insistence that every standard is equally important, and thus, we should teach every standard forces teachers to abandon deep, meaningful mastery of the essential standards in favor of broad, superficial coverage. 
What is a guaranteed and viable curriculum?
A guaranteed and viable curriculum gives students access to the same essential learning outcomes regardless of who is teaching the class, and it can be taught in the time allotted (Marzano, 2003). Clarity regarding essential standards is a prerequisite for a guaranteed and viable curriculum.
District Guiding Coalition - Why Essential Standards?
(curated during the 11/6/19 DGC Mtg)

Focus on key essentials/learning

Determines where to go next

Vertical capacity / calibration / communication

Targeted instruction

Reteach vs extension

Guides formative assessments

Clarity

Vertical shared accountability

Supports ALL students, especially struggling students

Helps define our promise to students and families