Activities
Manistee Area Public Schools

As Mariners we Lead the Way by upholding a legacy of dedication, skill, and superior sportsmanship on our fields, tracks and courts, with energy that instills a sense of pride and belonging that is felt throughout our Manistee community.
Home to State Championship teams and scholar athletes, MAPS athletics is excited to have over 250 participants in our high school and middle school programs along with hundreds more actively participating in the Manistee area's athletic and recreational clubs.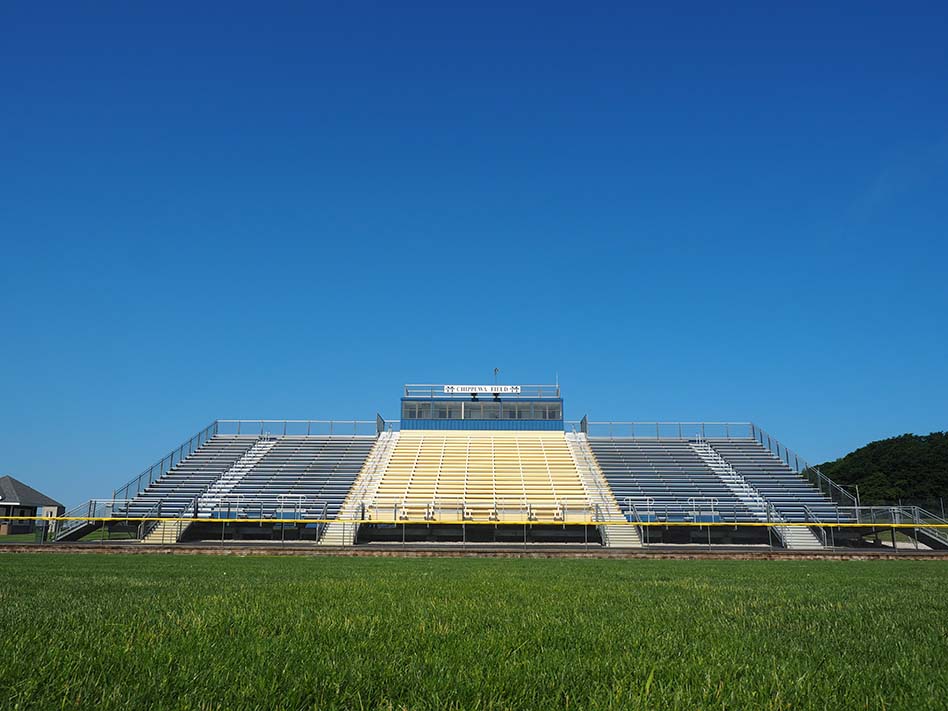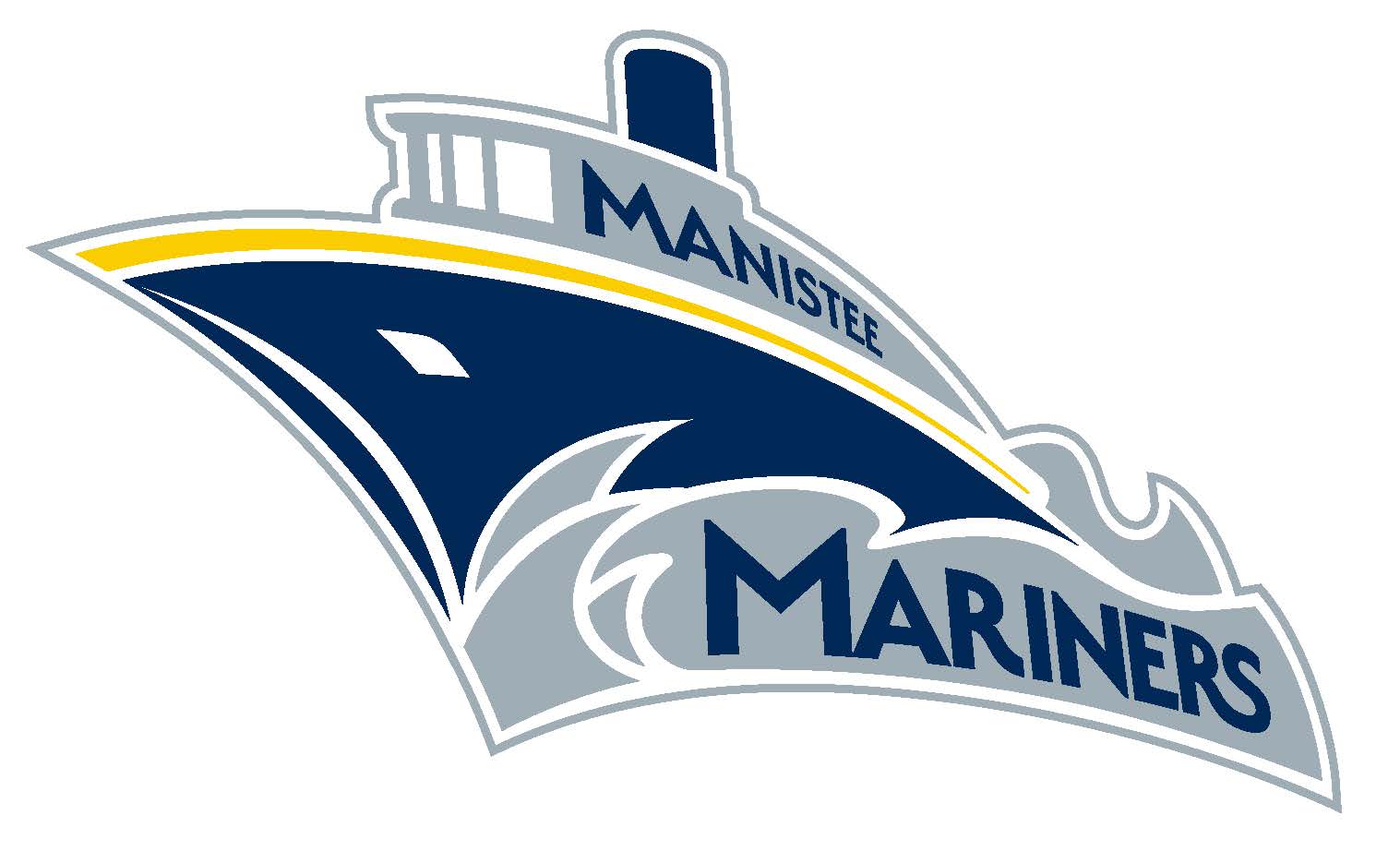 Activities Director & Athletics Office
---
Activities Office - Located at Middle + High School
Location: 525 12th St, Manistee, MI 49660 | Map
Telephone: (231) 723-2547
Fax: (231) 398-9277
---
Mrs. Kendra Mikolajczak - Activities Secretary/Athletics Administrative Assistant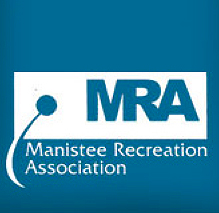 Manistee Recreation Association
The mission of the Manistee Recreation Association is to provide a balance of recreation activities for persons of all ages and abilities and to meet diverse interests of all community members in the greater Manistee area while emphasizing healthy habits, respect, self importance and fun.
Need a Sports Physical?
The NMHSI – MAPS Health Center, located at Manistee Middle High School, has an onsite practitioner that can provide the necessary sports physical screening for participation in school athletic programs. The Center is open year round and offers convenient appointment times to serve the medical needs of our students. Call 231-887-4801 to schedule an appointment today!


Manistee High School Athletics proudly partners with various local and regional media outlets.  Frequently our athletic games are broadcasted on Eagle 101.5. For recaps of our games across all of our sports, visit: ManisteeNews.com, the area's local news source for analysis and interviews.

Manistee 350 Club Athletic Boosters is a nonprofit organization whose purpose is to preserve, enhance and expand the total interscholastic athletic programs of Manistee High & Middle Schools.

Manistee High School Athletics strictly adheres to the principals and directives of the Michigan High School Athletic Association, and is a proud league partner with the Lakes 8 Activities Conference.