MAPS Preschool
MAPS Preschool Resource page is your home for everything needed to support your success as a new Mariner. Don't see what you are looking for? Just reach out; we are happy to help!
MAPS Preschool Instructional Staff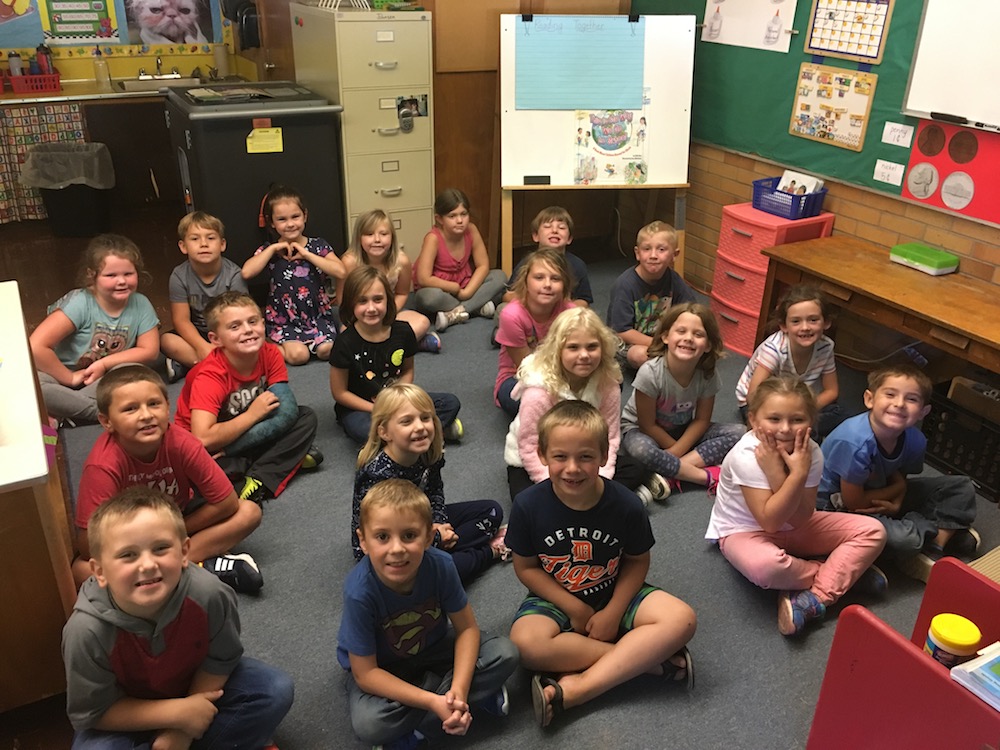 Your Journey Begins at MAPS Preschool
MAPS Preschool has been a vital part of Manistee Area Public Schools early learners for over 14 years. Our program has been rated a 4 Star program from the Great Start to Quality rating system.
Our mission allows the children to learn, grow, play, and work at their individual levels all the while getting them ready for Kindergarten.  We are a tuition based program, and our teachers have a combined 35+ years of classroom experience. 
At MAPS Early Childhood programs, Mariner families are afforded the resources necessary to determine the best starting point for their young learners. MAPS offers a variety of programs tailored to the student and family needs.
If you have any further questions please call 231-398-3758 or email Sandy Ludwig at sludwig@manistee.org. Registration forms are found below.
Frequently Asked Questions
Does my child have to be potty trained?
Yes, in order to be enrolled within our program your child does need to be potty trained.
Can I pay tuition in a lump sum?
Yes, you may either pay monthly or for the entire year.
Do you go on field trips?
Yes, we use Dial a Ride for all transportation to and from field trips and parents will be notified as to dates and times of trips.
Can I help in the classroom?
Yes, we encourage parents to join us whenever they can.  If you volunteer more than 4 hours per week for more than two consecutive weeks there are licensing requirements for the state of Michigan that will need to be followed.
Is there transportation?
No, but many families choose to make reservations for their child to ride the Dial-a-Ride at their own expense.
What is the earliest I can drop my child off?
15 minutes before class starts. We ask that you do not drop your child off any sooner then 15 minutes before class, as teachers need this time to prepare for the day.
Does the school need a social security number for my child?
No,  our program does not need to have this information for your child to attend our program.
What does my child need to know before they can attend preschool?
No prerequisites for attending.  We do ask that before school begins parents work with their child on the self help skills needed for toileting.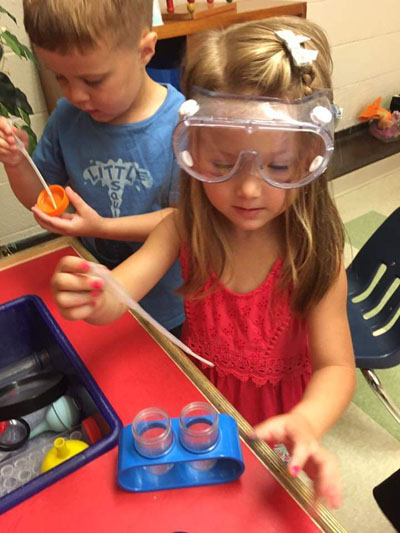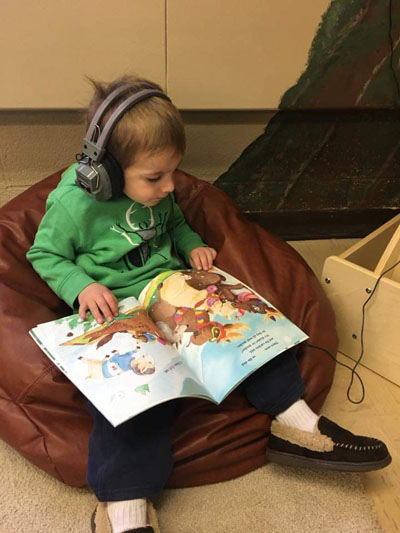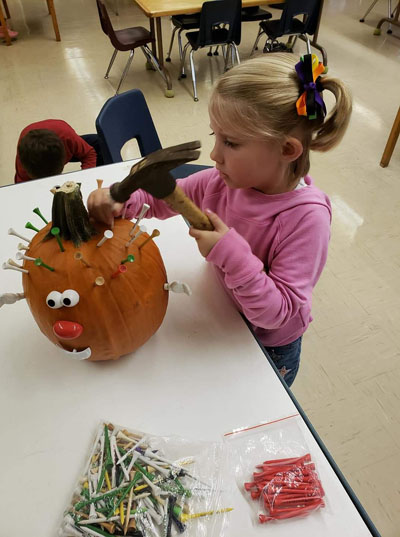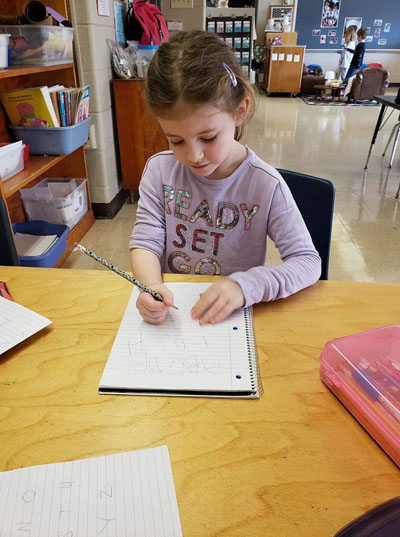 Preschool Registration Form
Licensing Notebook Notification Form
Information Packet Acknowledgment
Student Support Services
Manistee Area Public Schools offers the following programs to support children for academic success:
Literacy Groups are instructed by a trained para-professional for letter and sound recognition, phonemic awareness, blending, segmenting, etc. The para-professional works with 3 students for 30 minutes each day. (Title I)
Title I Aide Assistance is available for Kindergarten. Para-Professionals work with students on specific skills identified by the classroom teacher and assessment data. Daily assistance is provided.
Parent Volunteers are utilized in several classrooms. Teachers have trained volunteers on reading strategies and have weekly schedules for parents to assist in the classroom.
Read Naturally is a computered based Reading Program used to increase student reading skills (predicting, comprehension, fluency, and vocabulary).
Safenet is available part time in each of the elementary schools. The Safenet worker is instrumental in helping our students to deal with external issues (bullying, divorce, death, emotions, etc. They work with them on a weekly basis or in crisis situations. An important component of this program is the family involvement.